5 Winter Wear Brands To Warm Up To This Season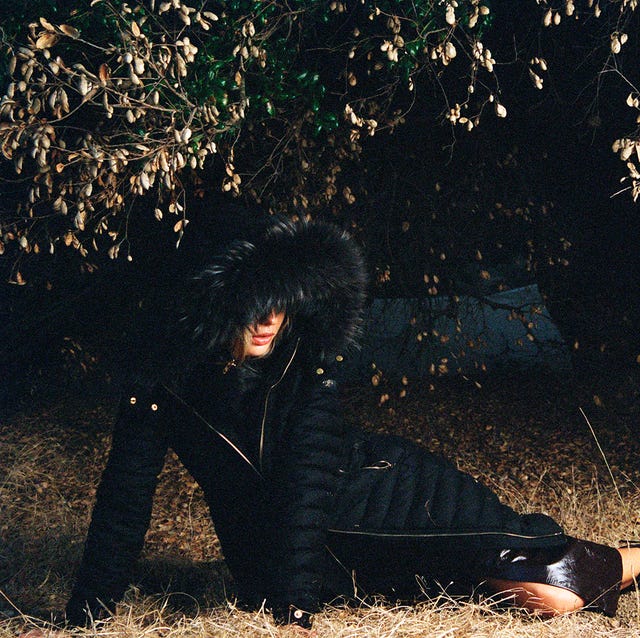 We all cheer the start of "sweater weather," but when it's time to break out the coziest members of your wardrobe, it's easy to underestimate how much thought goes into keeping both winter blues and style woes at bay. Too much emphasis on function, and you could end up with a dull utilitarian lineup. On the other hand, if the focus is more on style than substance, you could be left out in the cold—literally. When it comes to crafting the perfect wintery wardrobe, technical innovation, luxe materials, and skillful design are essential—but not every maker hits all those marks. Opting for strategically and elegantly constructed items will keep you snug and chic all season long, plus offer you a return on your investment year after year. Meet the chill-fighting winter wear brands that belong on your radar, beginning with the designers behind a downy Japanese dream coat.
Colma Lady's Down Jacket
$560.00
Founded in Japan, luxury outerwear brand Tatras has reimagined the ubiquitous down jacket, right down to its foundation. This garment features a winning combination of 90 percent goose down and 10 percent goose feather: the high count of the down makes for fluffy fullness, while the supplementary feathers help to define the shape of the garment. Other down jackets on the market often emphasize function over flair, but the genius of Tatras's offering extends to its aesthetic as well—the '60s-inspired silhouette blends high-performance nylon yarn and Italian wool for a refreshingly current effect.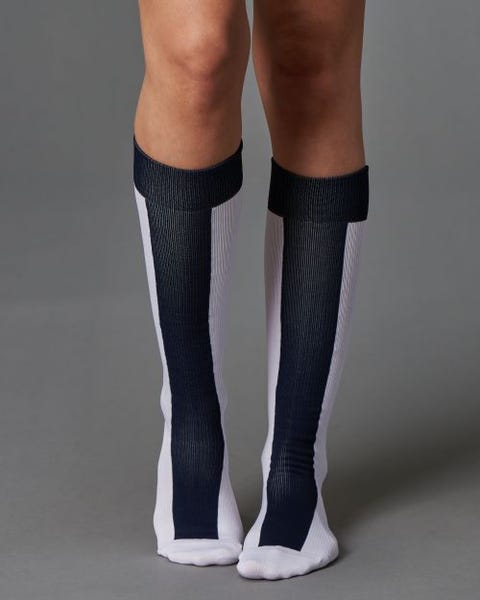 To keep up with the latest in winter style trends, it pays to keep your eyes peeled during a trip down the slopes. Originating from the French Alps, Fulsap focuses on sophisticated ski accessories that benefit from the type of attention to detail pro athletes require: this pair of French-knit compression socks employs a specialized fiber that wicks away bone-chilling moisture, all the while delivering an elegant look that's equally at home on and off the pistes.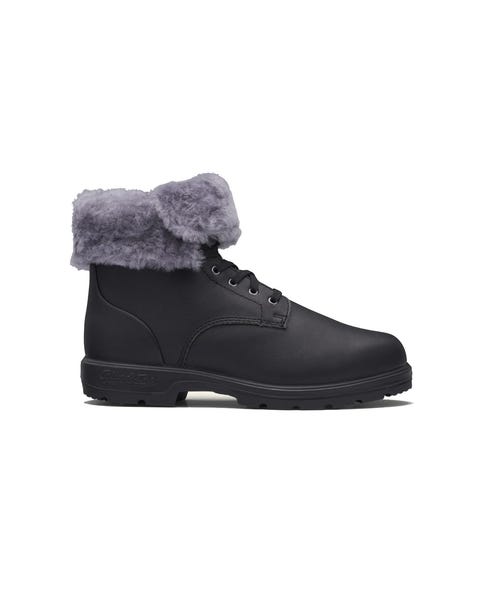 Women's Thermal Lace-Up Boots
$260.00
Your winter kicks don't have to be limited to clunkers. Thanks to developments in waterproofing technology, sleek leather styles are now just as capable of withstanding inclement conditions as the rubber and synthetic footwear you might be used to for winter. Australian label Blundstone is a heritage brand founded in 1870, but its latest silhouettes show off the company's forward-thinking mindset. For example, take a peek at their new shearling-lined combat boots: fully waterproof (read: slush- and sleet-ready), yet stylish enough to add punch to your favorite jeans and leather jacket.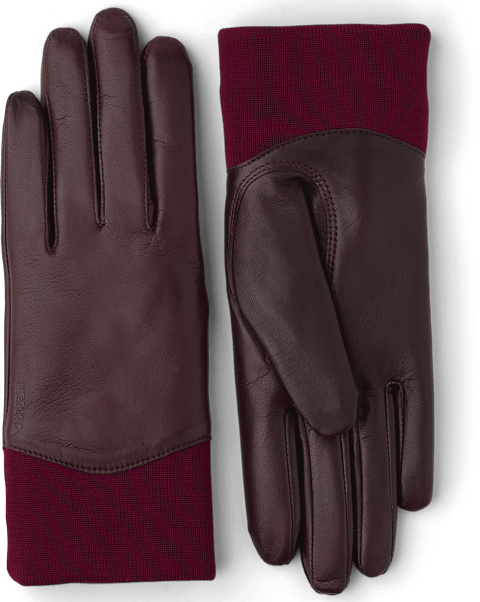 Hand-warming has been Swedish glove maker Hestra's mission for over 80 years—and though the family-run business is in its fourth generation, the Hestras are not slowing down anytime soon, having turned out two million pairs last year alone. A discerning approach to every aspect of the process from material sourcing to artisan partnerships results in expertly crafted gloves that are as sleek as they are snuggly.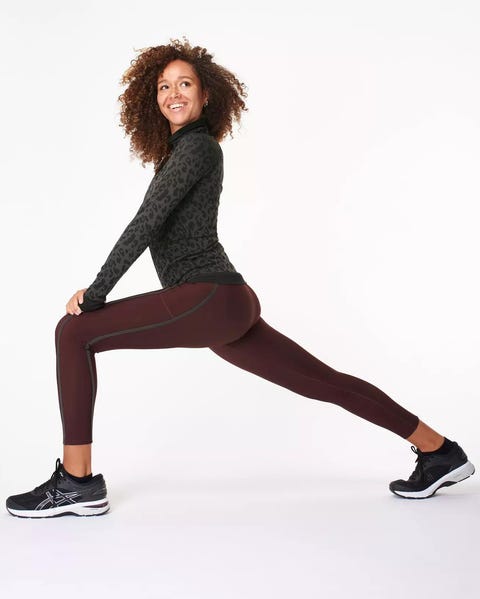 Thermodynamic 7/8 Running Leggings
$128.00
The fitness wear pros at British retailer Sweaty Betty have perfected the art of developing athleisure meant for chilly temps, making it a favorite outfitter for runners, skiers, and other fitness lovers who like to get their endorphins flowing en plein air any time of year. The brand's thermodynamic leggings stand out in a crowded landscape with a heat-conserving, fleece-lined fabric that offers next-level insulation without showing a hint of bulk.