The fashion checklist: pastels, blue steel, capes and sci-fi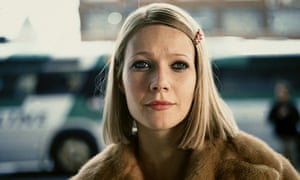 Margot Tenenbaum
The certain muse of Alessandro Michele's Gucci collection. Furry dressing gowns, clips, gloves and all.
Zoolander
The Valentino womenswear show featured a walk-off from Ben Stiller and Owen Wilson, reminding us that we have just five months to work on our own Blue Steel.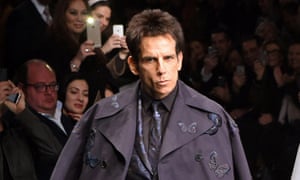 Heavy fabrics, pastel colours
This will be our sartorial balancing act this season. Because Prada (pastel double-faced jersey) and Topshop (sky blue jumbo cord) say so.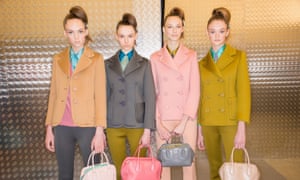 Between the lines
Forget the cat's eye flick. New ways to wear eyeliner include scribbles at Fendi, black wings at Chanel and a complicated double flick at Mugler.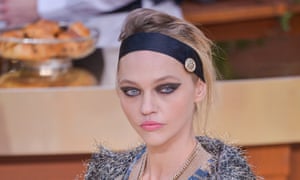 Back to black
You know how every season something is the new black? Well, this autumn, it's black – floor length at Ralph Lauren and Valentino, for men at Prada.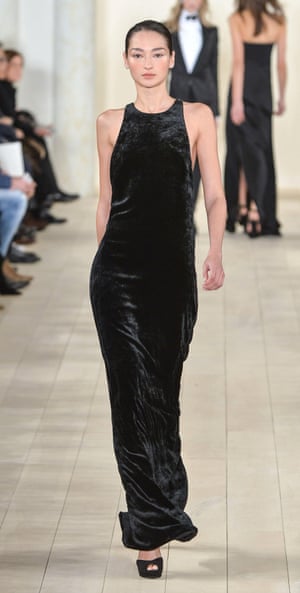 Velvet goldmine
Used for dresses for women, suits for men. Velvet boots, though? Our shoe protector bill for autumn will be massive.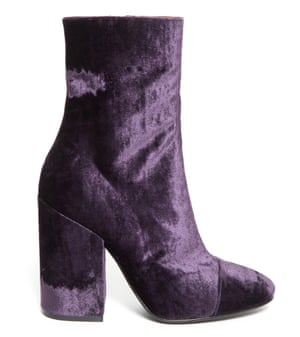 The force is strong
Fashion is looking forward to The Force Awakens as much as everyone else. Sci-fi white and futuristic styling ruled. Luckily no Princess Leia plaits.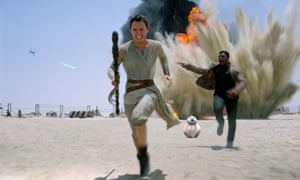 Something of the night
Evening capes at Lemaire and Saint Laurent, funeral-netted faces at Thom Browne, tailcoats at Dior Homme and midnight hues at Gieves & Hawkes.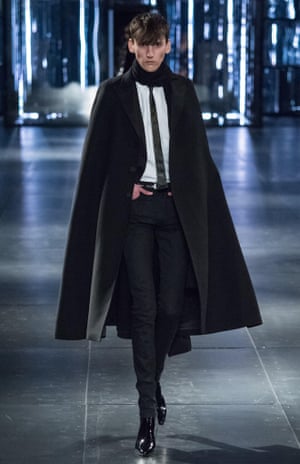 A little bit scratchy
But worth it. We think Lurex is fabulous and so does JW Anderson.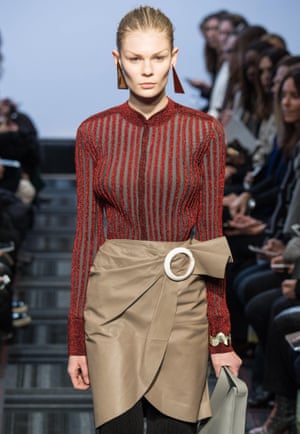 Pin drop
Youth club customisation: Judy Blame flotsam and jetsam brooches at Louis Vuitton. Belstaff biker pins and Dior pressed flower badges. Pin to your lapel with pride.